Grow More is a customer-focused, value-driven company, which aims to provide good value services and support to its clients and partners. Our core activities are provisions of property development, management, and residential and commercial projects. Our employees come from a variety of engineering backgrounds and have extensive experience in residence and commercial buildings from the engineering cleaning and maintenance divisions. We operate a recruitment policy to ensure that the work force has the proper qualifications and necessary training to enable them to meet the current working standards of the industry.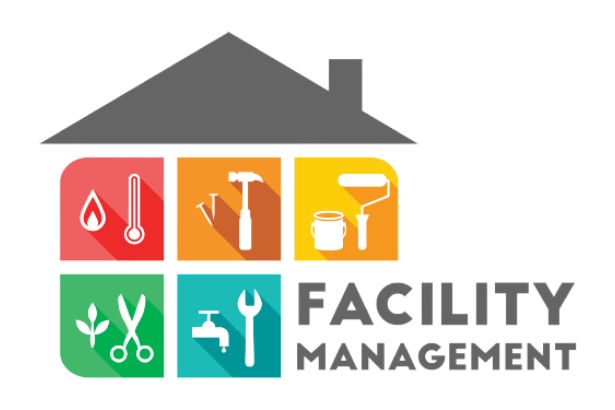 We Promise highest standards of service
Our business offers a variety of activities
Hamthan
Good service. We have utilized their services for many times. Thank you for the wonderful work rendered by your team .
Muhammed Mubeen
Great service at affordable cost and the staff were very friendly and helping.
Mubark Ahamed
Good service. Will definitely use the service again
Ahamed Khan
Loved the service they are giving. Hope u do the same thing further thank you.
Muhammed Bin Kasim
Great team work. Good to have a service company like this.