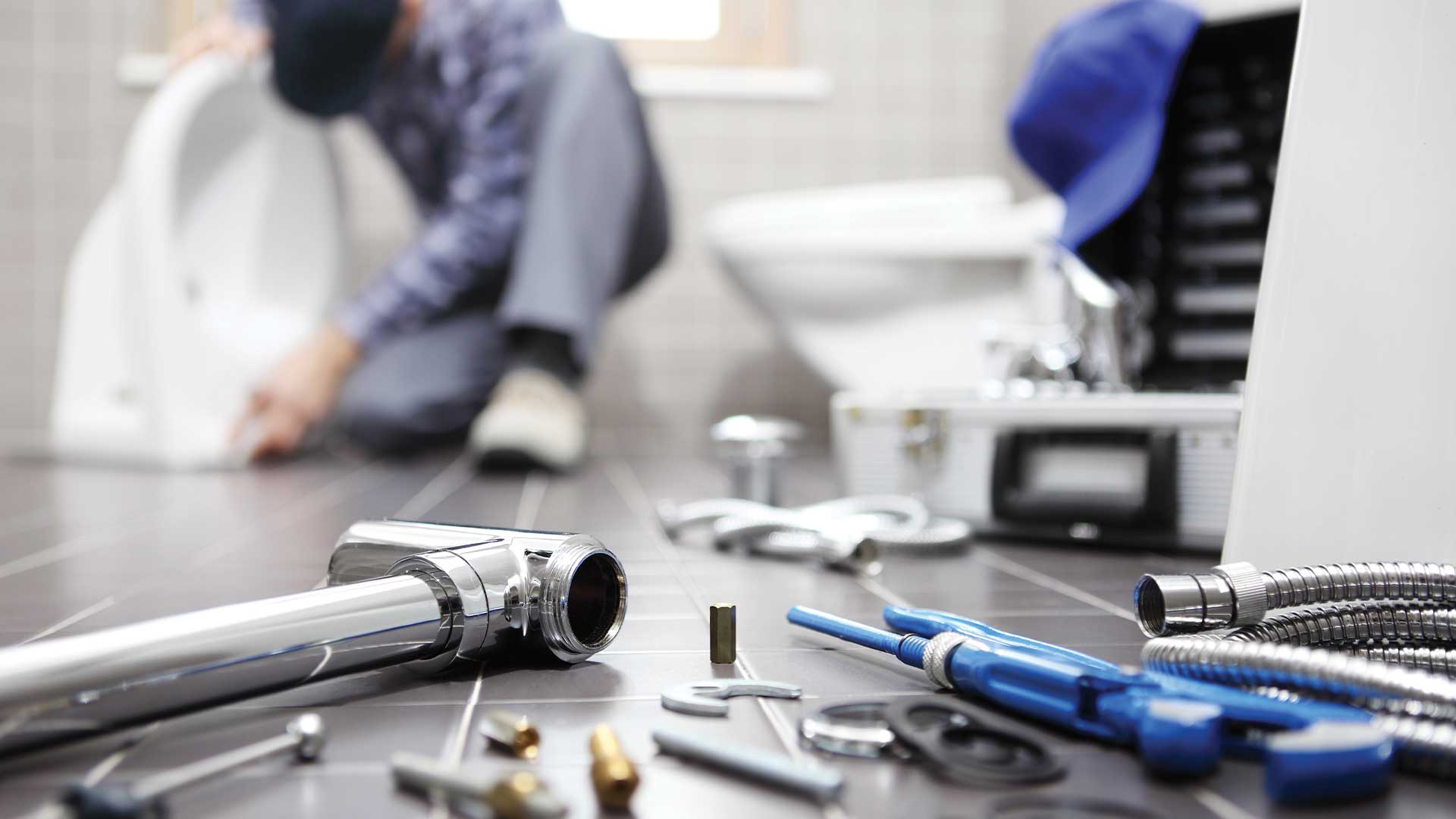 Plumbing Service
Our team members provide the following service
Blocked drains.
Leakage and sewer damages.
Damaged Pipe Lines.
Repair/Replacement of Taps or faulty equipments.
Wastage of Water through leakage/damage equipments.
Blocked drains.
Blocked drains.
Following needs will be taken care by our experienced plumber.
Checking all plumbing fittings for proper operation.
Ensuring adequate water in the overhead tanks for use
Operation & maintenance of water treatment plants
Check for proper functioning equipments and rectify for water leakages.
To clean on regular basis, all underground and overhead tanks and to ensure cleanliness for better environment.